A suspected wasp freaks a female employee in a construction firm office which draws everyone's attention. Except Lee Ji-An (Lee…
When the Maths doesn't add up, it's probably not a Maths problem. It's an editing problem.
'Kang's Kitchen' brings that distinctive 'Journey' flavour to the table of drama, comedy, and variety.
2017 may turn out to be quite an exciting year since a number of favourite directors' works will see the light of day this year. I am even more thrilled that there is only one superhero film in this list.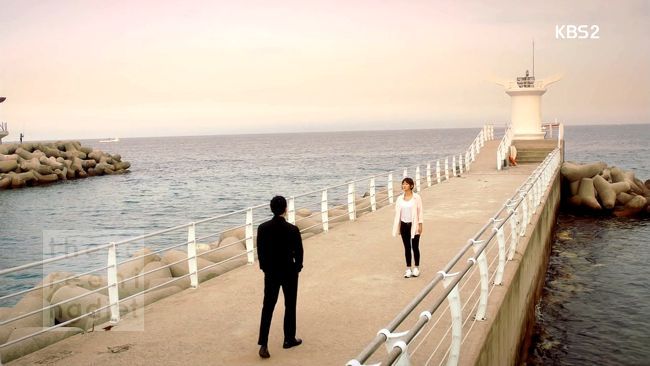 What's in store in august? At the moment, I don't have anything specific in mind. There's the usual catching up with korean dramas and japanese dramas I'd started some weeks ago. New dramas will start in august, but let's see if any catches my attention.
A little note on what I've been watching in July 2016…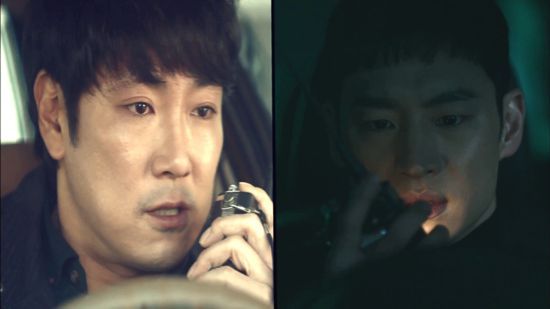 I could not help musing about the aspect ratio used in "Signal". Is there a significance to it?
After a marathon of Criminal Minds from season one to ten, all I could say is this: thank goodness for…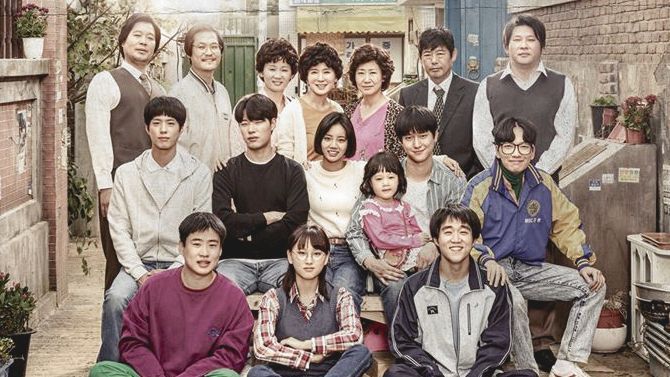 Jeong-hwan or Taek?
When a show messes up your mind, you ramble…
It is probably not a drama that you want to visit frequently. Like Sting's song "Fragile", it is a profound but emotionally tiring journey. But it is a mark of a good craft that whenever I revisited Thank You, I found something new or rediscovered important things once forgotten.