'Kang's Kitchen' brings that distinctive 'Journey' flavour to the table of drama, comedy, and variety.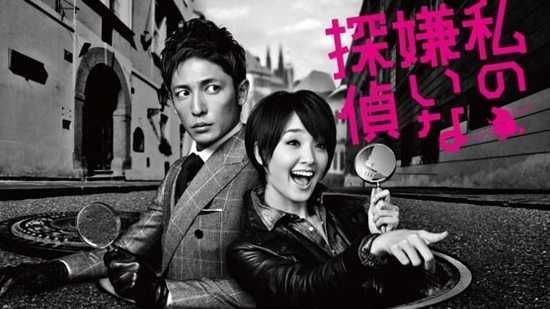 I caught the drama "The Detective I Hate"/ "Watashi no Kirai na Tantei" (私の嫌いな探偵) on the Waku Waku Japan channel, retitled "Addicted to Mystery". It ended this week and I thought I should "detox" while it was still fresh in mind.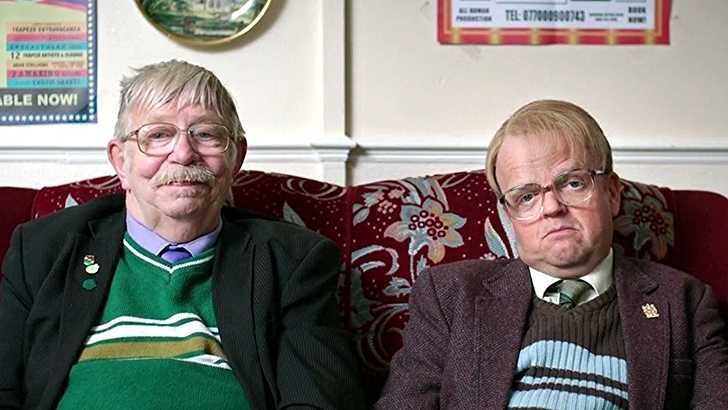 "I always wanted to be happy. So I decided to be." Neil Baldwin
And who is Neil Baldwin?