'Kang's Kitchen' brings that distinctive 'Journey' flavour to the table of drama, comedy, and variety.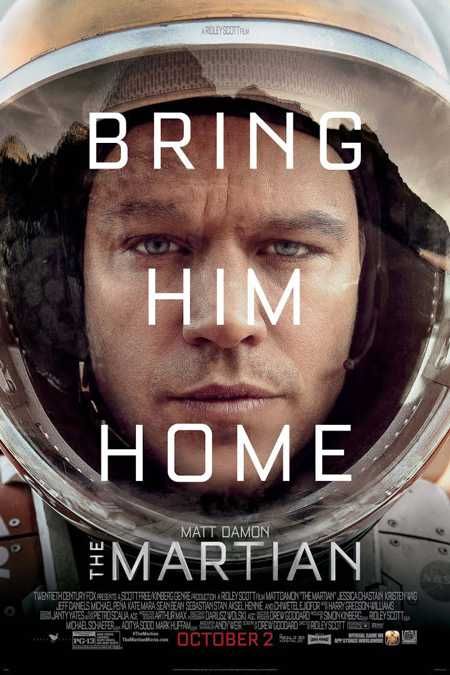 We've tired the moon, so now let's exploit Mars…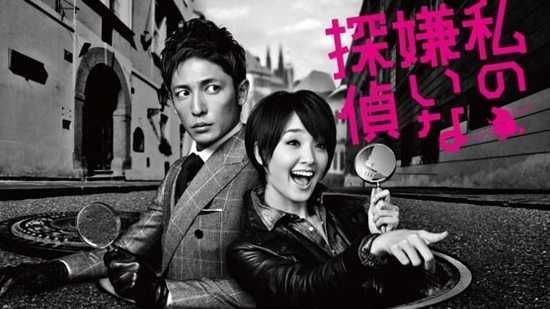 I caught the drama "The Detective I Hate"/ "Watashi no Kirai na Tantei" (私の嫌いな探偵) on the Waku Waku Japan channel, retitled "Addicted to Mystery". It ended this week and I thought I should "detox" while it was still fresh in mind.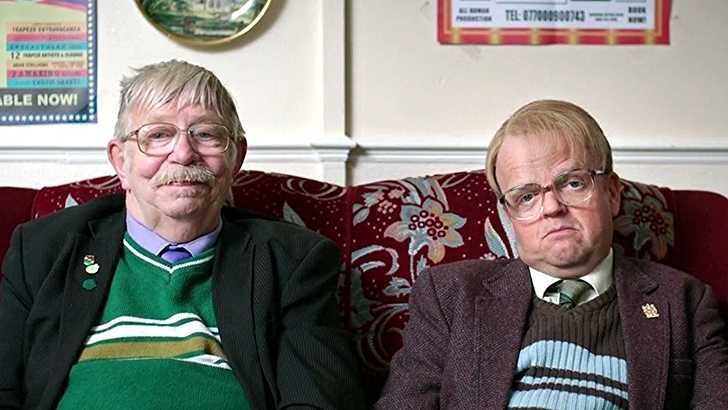 "I always wanted to be happy. So I decided to be." Neil Baldwin
And who is Neil Baldwin?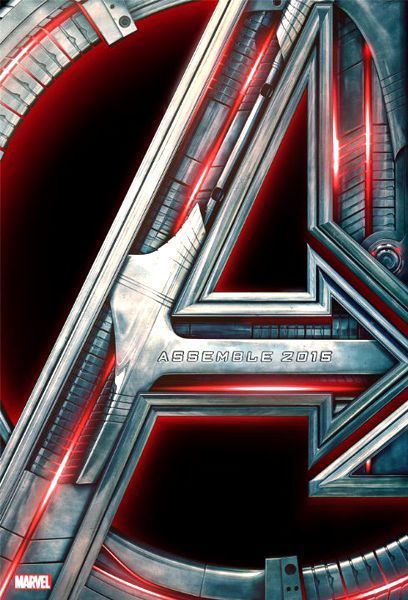 I've got enough of superheroes. But this one has got J.A.R.V.I.S. evolved into flesh. The prospect of seeing Paul Bettany, not just the voice, on screen was too tempting.
From the studio that brings some of the best animation features in the world, "Princess Kaguya" is a stunning and beautiful retelling of a famous folklore in Japan.