Which is better? The Kitchen or The Hall? Min-Ho shall decide for himself. Either way, the third day proves as difficult as ever.
Kang's Kitchen's third day is here. Will it be easier for the 'Journey' members? With ramyeon on the menu and role switches, will Kang's Kitchen be happier?
Oh, the drama! Or what would've looked and felt like in any other show. Fortunately, laughter abounds in Kang's Kitchen.
On the second day, Kang's Kitchen runs the business at full scale. Will they make it through the day still in harmony?
The opening day of Kang's Kitchen has gone well on general. Is it time to expand the menu?
A new adventure for the 'New Journey To The West' squad begins. Kang's Kitchen is finally open. It's the usual…
As the Journey continues with its spin-offs, the premiere of "Kang's Kitchen" draws near. And at last, a preview and trailers.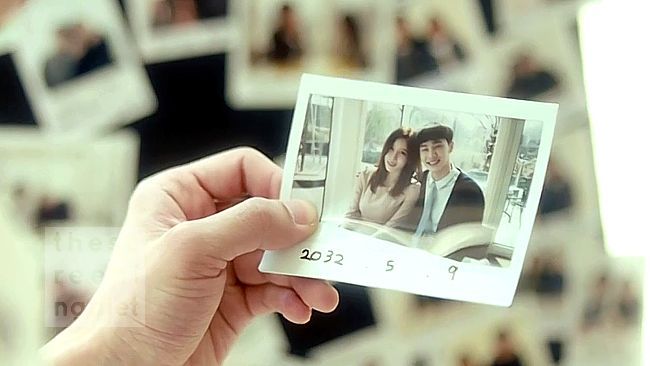 Can you handle the truth? You know, when it's not really out there? Woo-Jin's discovery that there's truth to his…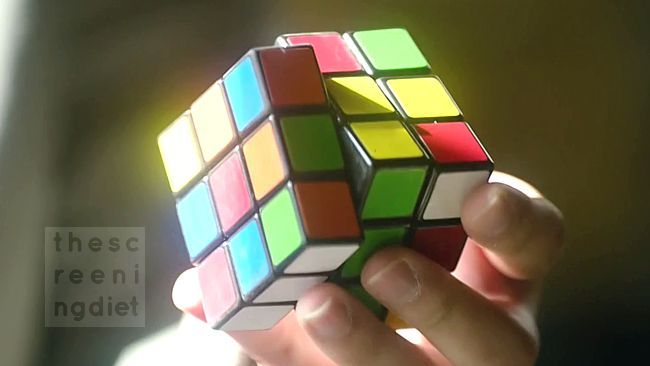 How do you keep a memory? And how do you define memory? Photos? Scars? Photos and scars, mental or physical,…
Three timelines, two brothers, an alien, and 'code zero'. Well. I'm in. Twin brothers Kim Woo-Jin and Kim Beom-Gyoon had…