It is probably not a drama that you want to visit frequently. Like Sting's song "Fragile", it is a profound but emotionally tiring journey. But it is a mark of a good craft that whenever I revisited Thank You, I found something new or rediscovered important things once forgotten.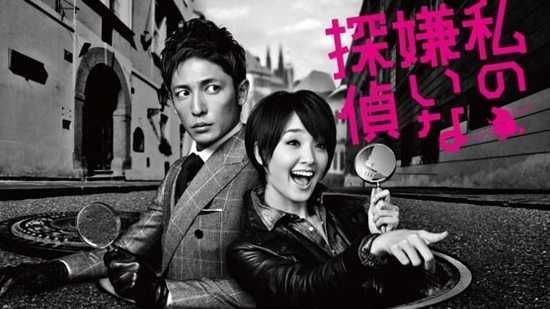 I caught the drama "The Detective I Hate"/ "Watashi no Kirai na Tantei" (私の嫌いな探偵) on the Waku Waku Japan channel, retitled "Addicted to Mystery". It ended this week and I thought I should "detox" while it was still fresh in mind.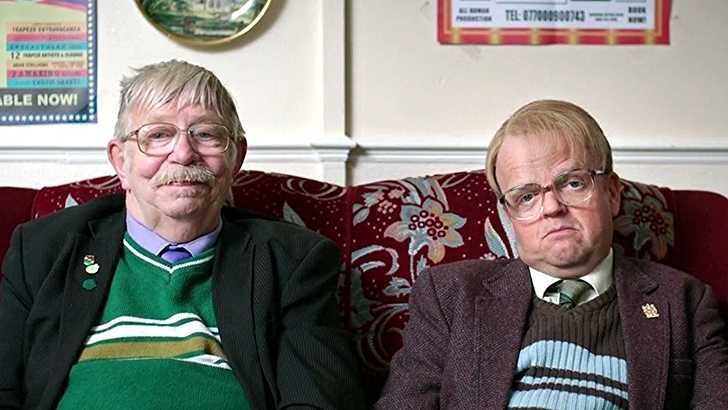 "I always wanted to be happy. So I decided to be." Neil Baldwin
And who is Neil Baldwin?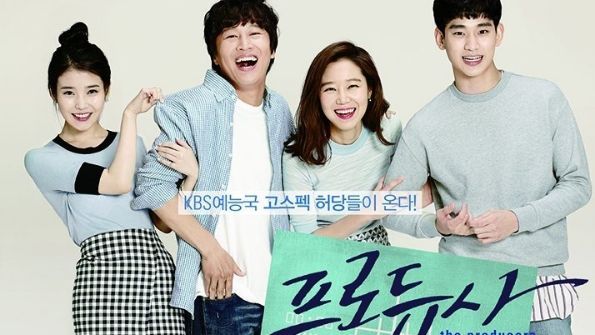 Just when you thought the end of episode 4 might have moved things into certain direction, this happens…
Will Missing Noir M (실종느와르 M) justify the reputation it places on the "genius" detective? Or simply to invoke the almost omniscient eyes to explain everything to us, the dimwitted audience? I would like to see how this one justifies the inclusion of a "genius".
...