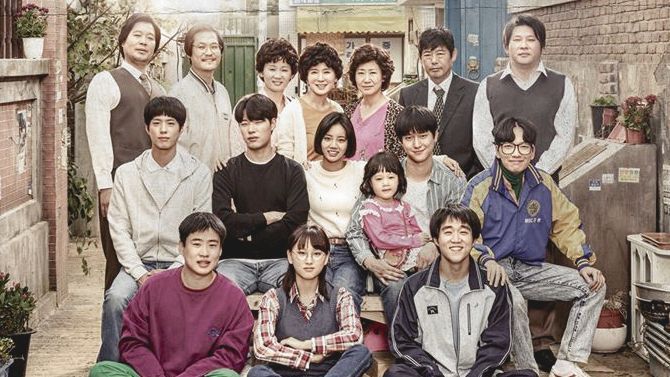 Jeong-hwan or Taek?
When a show messes up your mind, you ramble…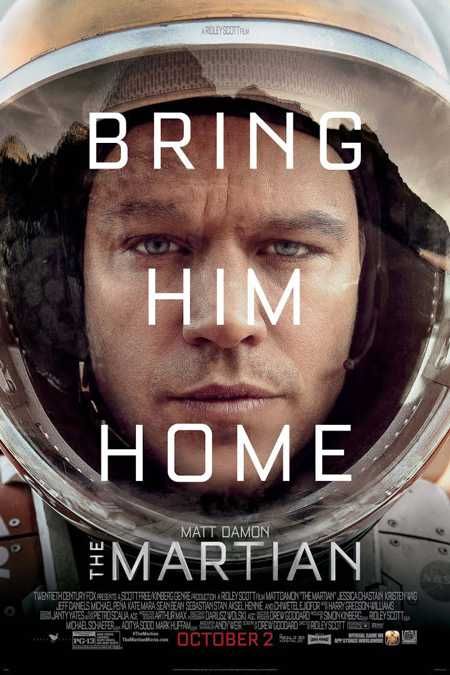 We've tired the moon, so now let's exploit Mars…
Will Missing Noir M (실종느와르 M) justify the reputation it places on the "genius" detective? Or simply to invoke the almost omniscient eyes to explain everything to us, the dimwitted audience? I would like to see how this one justifies the inclusion of a "genius".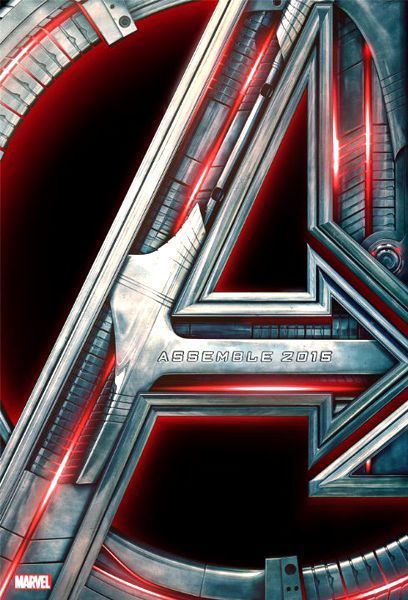 I've got enough of superheroes. But this one has got J.A.R.V.I.S. evolved into flesh. The prospect of seeing Paul Bettany, not just the voice, on screen was too tempting.