It's coming to Netflix on 15 August. Notes I am trying to stay clear of recapping –it's too exhausting– so…
'Kang's Kitchen' brings that distinctive 'Journey' flavour to the table of drama, comedy, and variety.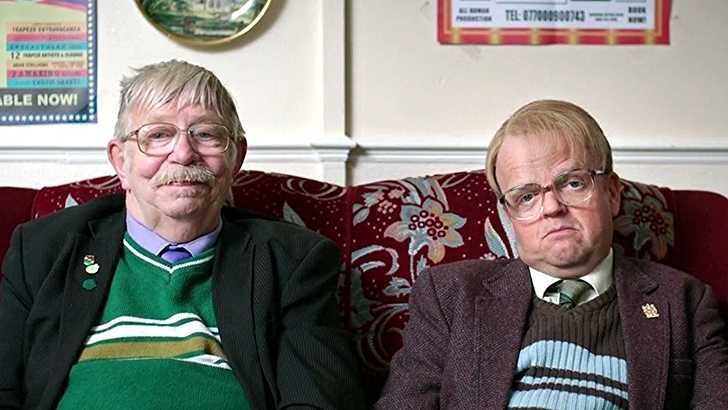 "I always wanted to be happy. So I decided to be." Neil Baldwin
And who is Neil Baldwin?
From the studio that brings some of the best animation features in the world, "Princess Kaguya" is a stunning and beautiful retelling of a famous folklore in Japan.