What is normal, anyway? Why it matters to you, Lee Young-Oh? As Beautiful Mind enters its third week, the tension…
How would you define "a good doctor"? And whose definition matters? Or does it matter as long as the doctor…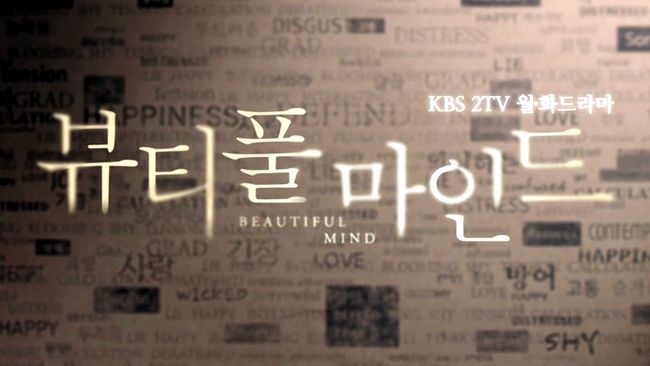 This is another attempt to follow 'Beautiful Mind' while it's still airing. As usual in Korean drama, 'Beautiful Mind''s first…
It's about time to address the elephant in the room, or the zombie in the white robe. But first, let's…
It's been long established that Hong Joo's problem solving skill is questionable. Why anyone would believe her words is one…
A little note on what I've been watching in July 2016…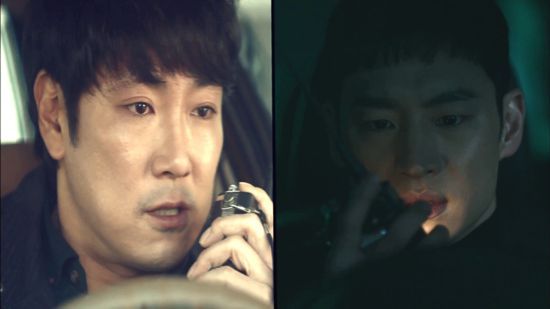 I could not help musing about the aspect ratio used in "Signal". Is there a significance to it?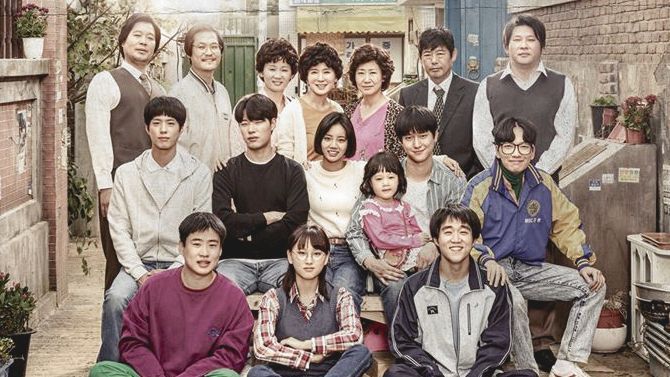 Jeong-hwan or Taek?
When a show messes up your mind, you ramble…
It is probably not a drama that you want to visit frequently. Like Sting's song "Fragile", it is a profound but emotionally tiring journey. But it is a mark of a good craft that whenever I revisited Thank You, I found something new or rediscovered important things once forgotten.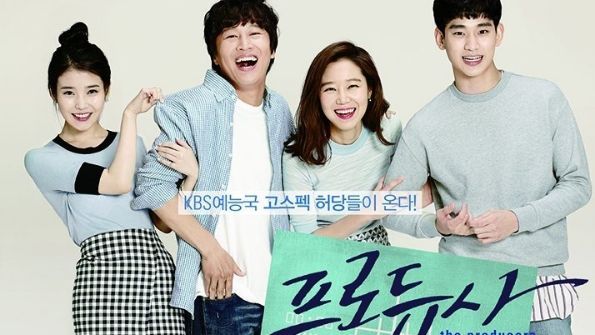 Just when you thought the end of episode 4 might have moved things into certain direction, this happens…